Robert's Photo Archive of Bellingham Pride Parade and Festival

On Flickr, 2005 - present
My blog entries, history

Some moments in local gay teen history

Robert's Bellingham GLBTQ Resource Guide

GLBTQ Collection CPNWS Archive.
An archive of Bellingham area gay history is housed at Center For Northwest Studies Goltz Archive Building on Bill Mc Donald Parkway, Western Washington University. Part of the center's local history collection. I've donated some things to it from my college days in the 1970s.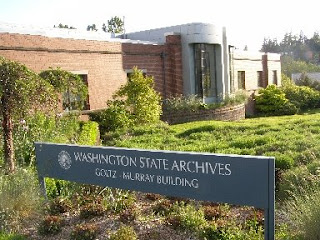 ---
Robert's Main Website.
---

Bellingham Pride is usually Second Weekend in July
Bellingham Pride Official Website.

Some other sites with photos and videos from:
Hagrid, One more person

2015 Bellingham Pride Parade Video.
Some 2015 pictures.
Youtube video from when Betty did her show in Mount Vernon, WA. a while back.

Lots more images of pride available via search.